Event Studios Australia (ESA) have being supplying Pop Up Containers to the Retail and Events Industry for the last 20 years. Our Projects range from basic Retail Pop Up Containers to fully interactive Pop Up Displays.
We have worked with some of Australia's biggest companies in displaying their goods across all of the major shopping and tourist areas across Australia. All of our Pop Up Containers are setup to ensure minimal work for our customer to do once it is installed on site.  ESA will do most of the work in our workshop and with our experienced team will deliver the Structure to site and create the POP up Container activation within hours.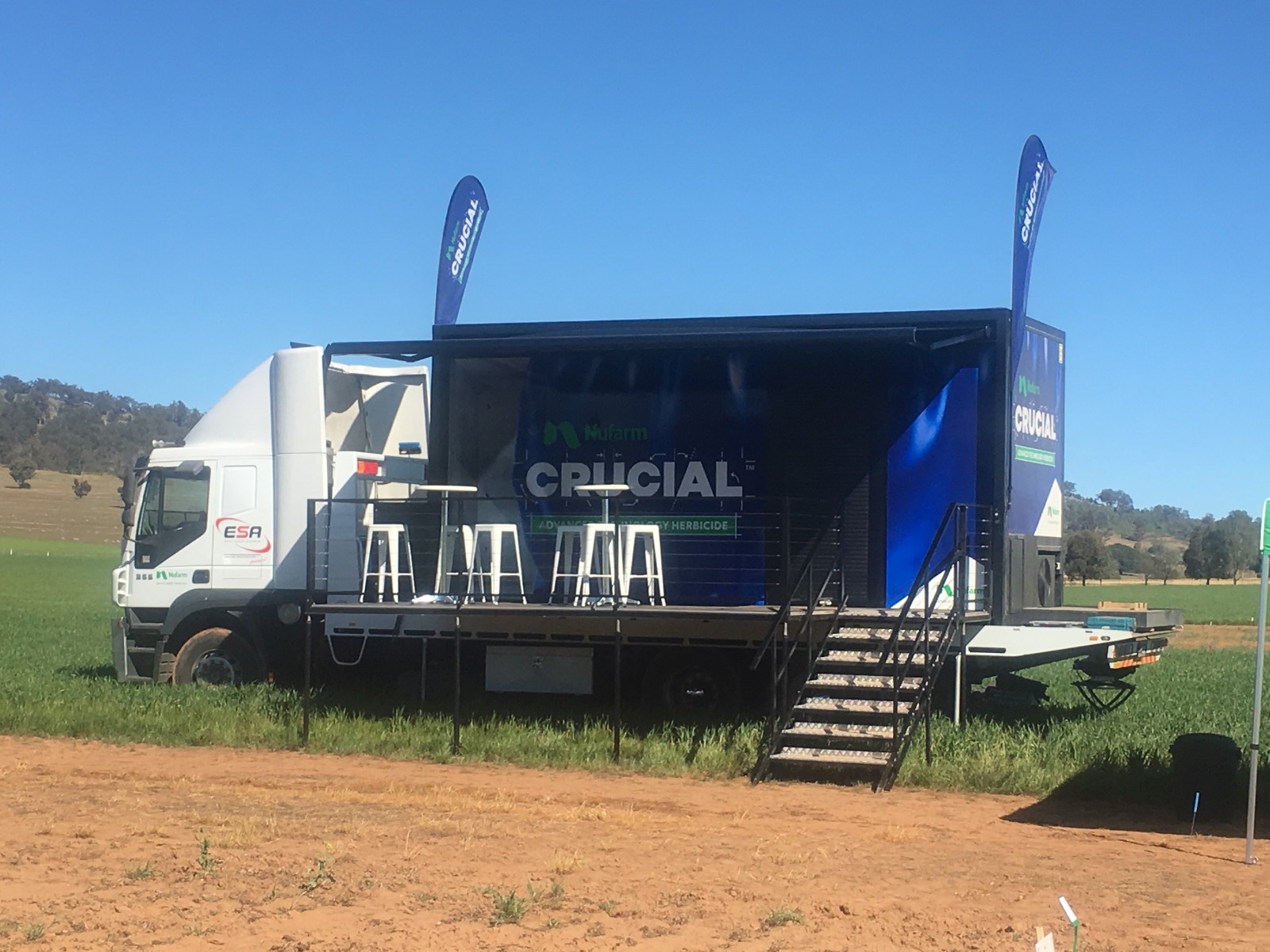 Our Pop Up Containers can be actuated to deliver a much bigger footprint than a standard shipping container which allows extra room and flexibility on what the container can be.  Some examples we have done in the past have been – Gaming Rooms for new Game systems,  Car Display Pop Ups, Information Booths, Trade show events and Jewellery making Pop Up Shops.  All of our shipping container pop up solutions can come with Reg126 Certification and engineering which allows these to be installed at all venues across Australia.
What are the Advantages of a Pop Up Container?
Our solutions allow a Portable Brand Activation that can be re-used across Australia.   They are particularly effective for Product Launches and Roadshow events.  Lastly they make a great Trade Show Stand that can be used year after year.
Do you build to any design.
We welcome all sorts of ideas and will review the design for Engineering and Structural limitations.  Assuming they meet these requirements and with some alterations we will build to almost anything!
Are these containers transportable
Yes, we can build the structures to maximum width of 2.4mtrs and if we need a bigger footprint onsite, ESA Actuation technology allows the Pop Up Containers to Expand out to create a larger footprint.
Are all of your Pop Ups just containers?
No we can do all sorts of Event and Advertising Related structures.   Our Pergolas and Archways are always popular.   We have also build stages, car display ramps, Facades and Signage for other customers in the past.
Pop Up Container Examples
Here are some examples of our Pop Up Container Examples