Design, Certification, Engineering
Event Studios offers the full Package from Renders, Shop Drawings, Computations and Final Compliance Signoff. Whilst we offer this service as part of any structure we build, we can also offer this as a stand alone service to a project that you are building. Our designs are prepared in accordance with Australian Standards and the Building Code of Australia.
As VBA Registered Builders we have the capability to sign off on our completed work or as certified Structural Engineers we can sign off on other work deemed compliant with the Compliance of Design.
Full Computations
Compliance of Design (Reg126b)
Compliance of Inspection (Reg126)
Full Render Drawings
Architectural Shop Drawings
CSC Certification (For the transport of Shipping Containers)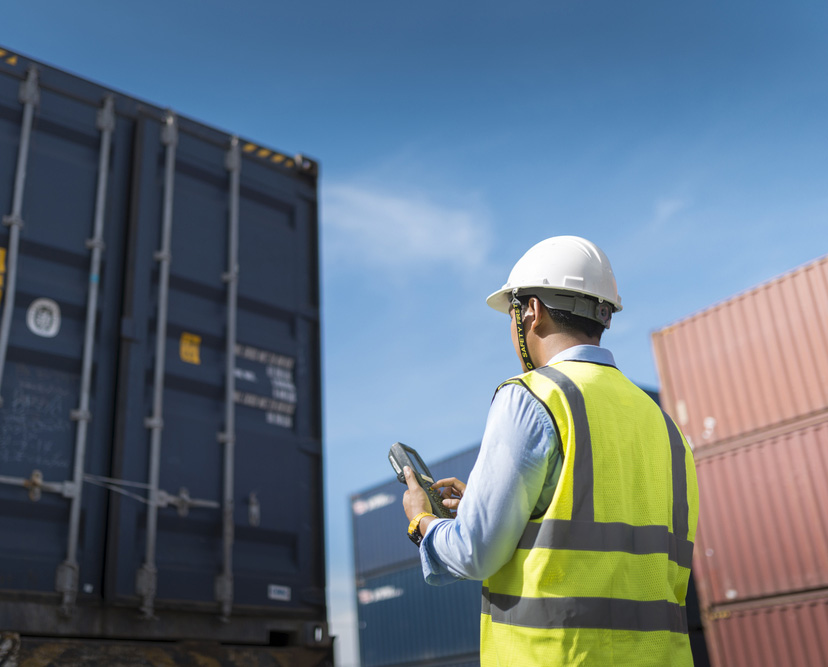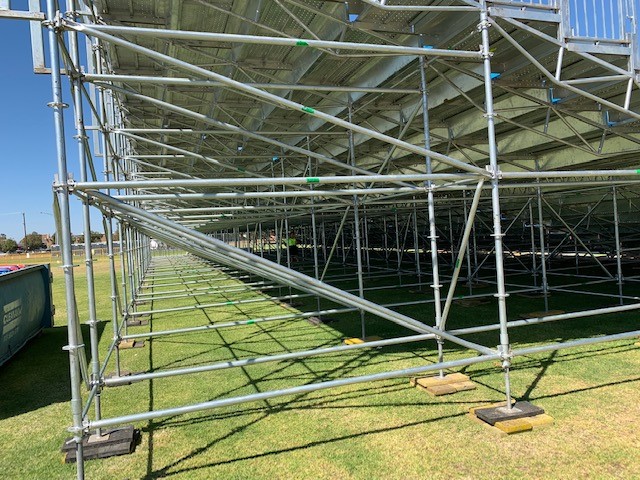 Structural Sign off Moto GP Grand Stands
Australian Open Class 9b Temporary Buildings Sign off
Scaffold Build Adelaide Oval
Dozens of Modified Containers to Structual Class 9b Buildings
Modular Frame Marquees- Flemington/Caulfield Racecourse
Multiple Container Fleet CSC Certificate Updating.