Event Studios Australia started building and Supplying Home Office Pods back in early 2020 due to Covid and the shutting down of many industries. This provided our business with another stream of revenue whilst the Hospitality and Event Industry remained closed. We have maintained this division in providing Backyard Office solutions for people working from home.
All of our Office Pods are built under 10sqmtrs and generally we offer different sizes being 4m x 2.4m, 3x 2.4m and 2.4m x 2.4m.  Each Pod is custom designed for the customer. Every Backyard Office Pod we build is unique that is designed with full consultation with our customer to provide a solution that is unique to their office. We build all of our offices at our Warragul Workshop and deliver via Tilt Tray or Crane depending on the site conditions once they are ready.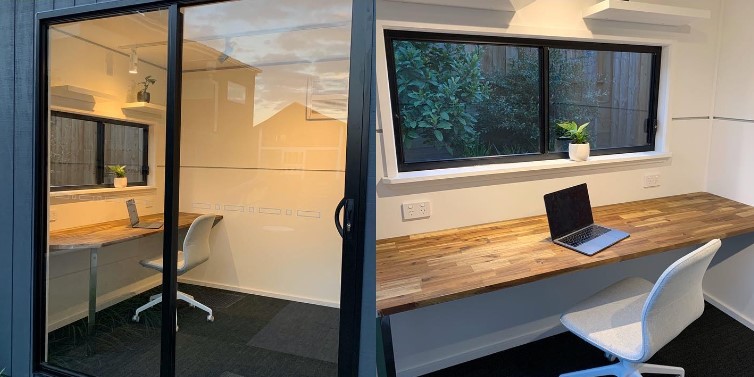 We offer many different types of Cladding options as well as Doors/Windows.  We are always open for new ideas and encourage the customer to suggest any finishes/design they would like on their Work from Home Pod. As all of our Work Pods are built from the ground up, we don't have items ready ex stock, however once built, the customer will have the most built-for-purpose home pods for their own backyard.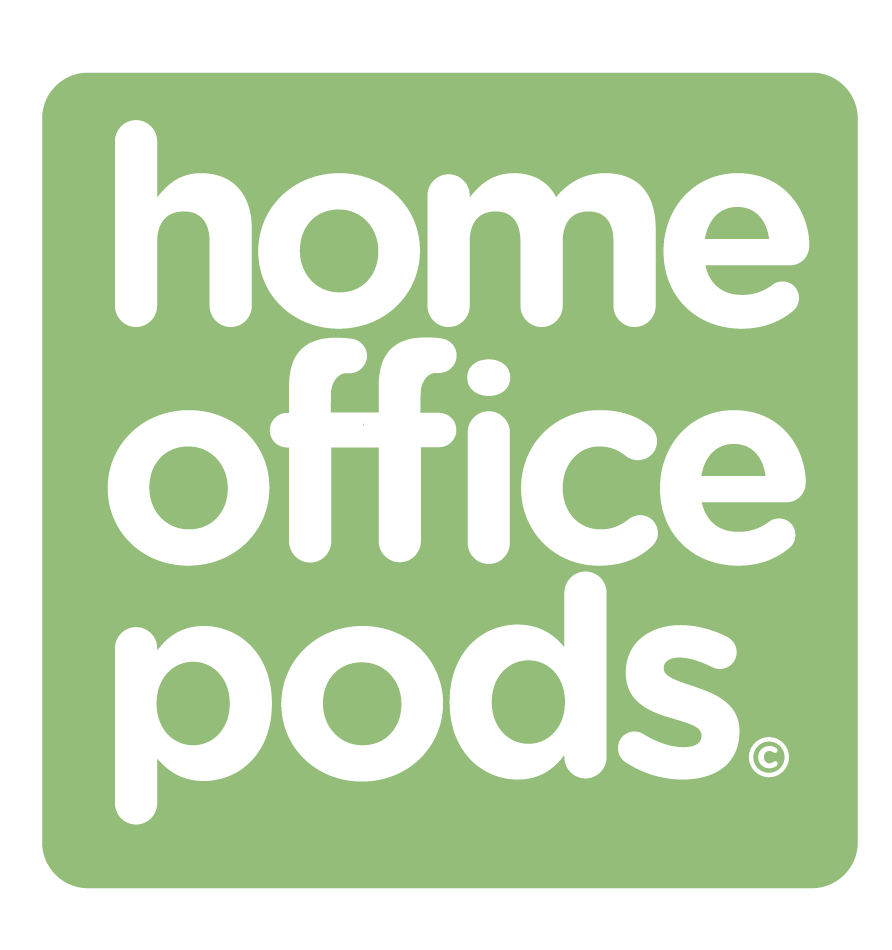 What are Home Office Pods ?
They create an extra living space that would not be able to happen inside the home. Our Pods are particularly popular with townhouses that have a small unused courtyard and there isn't enough room inside to accommodate a study.  They provide an sanctuary away from the household to work/study or run their business from. These are also Portable Office Pods so they can be relocated should the customer want to take their pod with them.
Are the backyard office pods for rental or just sale only
We only offer our Backyard Office Pods for Sale as each pod is designed and built to the customers requirements.
How do I prepare my site for a Home Office Pod.
Our Home Office Pods are built with a Galvanised Steel subfloor that can go straight onto the ground. As long as your ground is reasonably level we will be able to level the pod onsite by using packers. It's always good to to lay down a surface of crushed rock to allow drainage but this is not essential.
Examples of our Home Office Pods
Here are some examples of our office pods projects.